Leotards, Crop Tops, Catsuits | Capezio Leotards
Showing 6 of 6 Results
View our range of Capezio Leotards below in a range of colours and designs to suit every performance!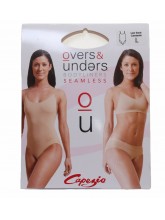 From £22.50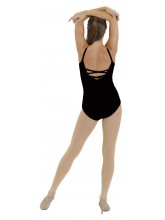 From £19.35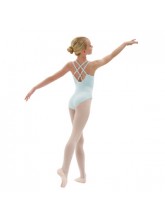 From £19.35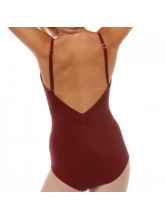 From £19.35
Capezio are one of the most renowned suppliers of dancewear throughout the world. They are well known for the exceptional quality of their products , which are used by both professional and amateur dancers. They use cutting edge materials to keep you cool, enhance your comfort and improve your movement when dancing.
Here at Wholesale Dance we stock an extensive selection of capezio leotards and accessories for you to choose from, with features such as criss cross backs and meryl skinlife technology. All of our Capezio leotards can be purchased online and quickly delivered to your door.